We are fire and explosion investigators. We process the scene of the incident to locate and retain critical evidence. This includes photographic documentation and dimensioning for later 3-D reconstruction. This scene documentation provides a basis to present any findings and opinions.
We interface with other disciplines such as electrical engineers, metallurgists and chemists. The scene reconstruction allows these other experts to understand where the evidence came from and to conduct meaningful detailed examinations to determine what or if an item failed to produce a viable ignition source.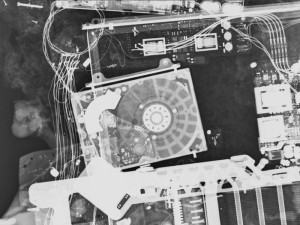 Our experience allows us to take the detailed scene reconstruction into a full scale burn facility to recreate the situation if required. We review other investigations to determine what documentation is present and what level of detail is present. We review files and reports to determine if origin and cause theories are substantiated.
Contact us to start the process.