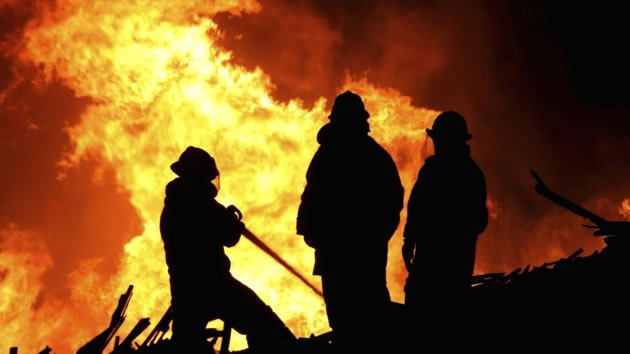 Interviewing people is a fine skill our experts understand. We have years of experience in law enforcement and translate that to the private sector to discern the truth. We provide you a searchable pdf transcript with index. Often our eyewitnesses produce diagrams and sketches of what they saw and when.
We comb the fire scene and surrounding areas to locate all available electronic images, videos and photographs of the events. To do this we earn the trust of financial institutions, security organizations and small businesses. We track down and locate eyewitnesses who were there before the first responders.
We contact the first responders and learn from their first hand accounts where the fire was and more importantly, where the fire was not. Our skills provide you, our client, a list of persons who are worthy of deposition and those that responded much later in the events, saving you time and money.
Let us work for you in getting that information before it fades in people's memories.
Contact us to start the process.